Insurance Glass Replacement
Often common breakages such as broken windows, damaged window and door frames and glass shopfronts may be covered by your home or business insurance policy. Architectural Installations can help you organise emergency replacement and assist in a smooth incident free claiming process with your insurance provider from start to finish.
In the event the breakage poses a serious risk to you or the public, the Architectural Installations Emergency Service team is on 24 hour stand-by to respond, right across the Sydney metro area. If glass cannot be replaced onsite, our technicians come prepared to safely board up damaged areas until new glass is available.
The Architectural Installations team are experts in emergency glass repair and replacement with years of technical and practical experience. We pride ourselves on fast response times, in most cases same day or next day service is standard.
Our glazing teams have a wide range of glass in stock, enabling us to service both large and small projects 24 hours a day, 7 days a week.
All Technicians closely follow The Australian Standard AS-1288 on all re-glazing and new glazing works as is required by legislation. Codes such as these are for the benefit of the public, as safety around all glass and glazing projects is paramount.
While Architectural Installations handle all manner of glass insurance claims we also can replace or repair aluminium doors, provide façade maintenance, and remedial services to the commercial and strata industries throughout the Sydney metro area.
We work with: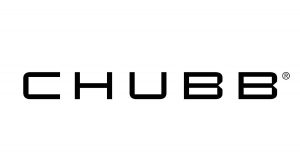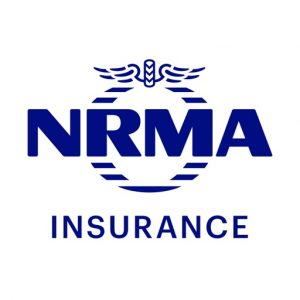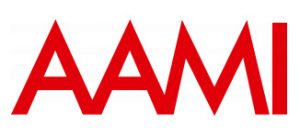 We are ready to help - connect with us today and start a conversation with Architectural Installations